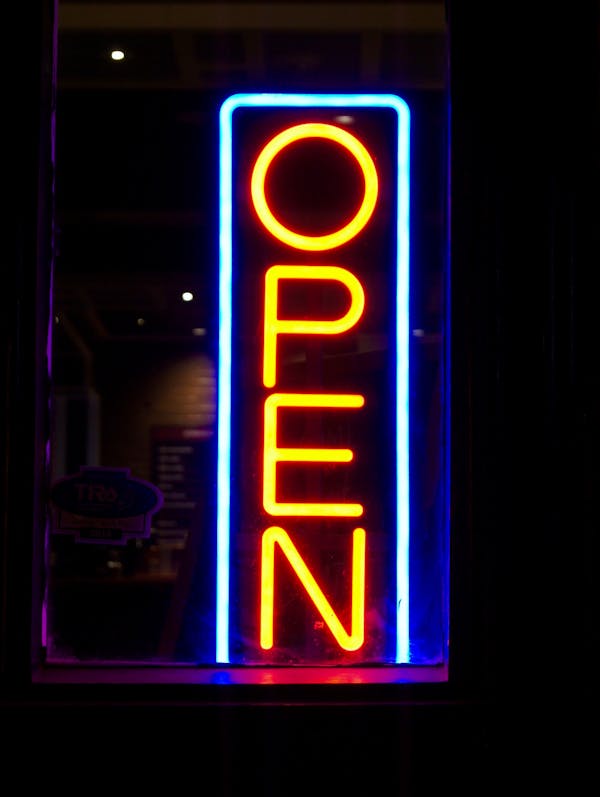 "You look good," says the pro-shop manager. "You must be on a diet. What have you been eating?"
"Define diet. I had ice cream for breakfast."
He laughs, but I wasn't joking.
"May I please have a tee sheet?"
A nearby golfer looks at me, apparently surprised to see me ask for this.
"Of course, sweetie, here you go."
After tucking the sheet into my apron pocket, I raise the blinds around the bar, watching the moon filter in over the hundreds of glass bottles.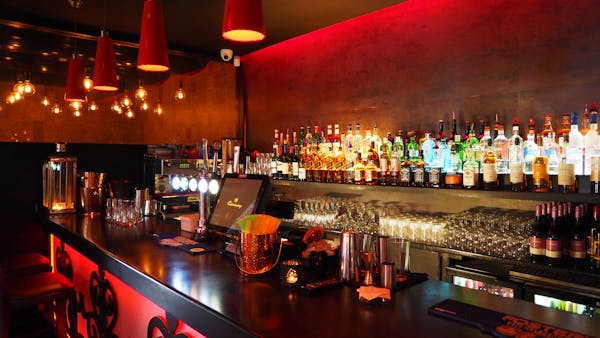 The sun should be up in an hour or so.
I sneak away to smoke on the patio outside the card room, before the men start to show up for breakfast.
Dr. A. is standing in the card room, in the dark.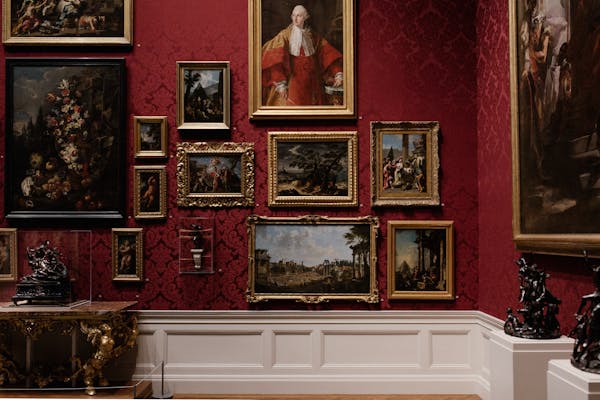 And I'm frozen.
"How's the arm?" he asks.
My heart pounds so hard it hurts. My pulse is louder than his voice.
I want to talk to him forever. But I say nothing.
He raises a club. "Left this here." Winks at me. "I'll get out of your way."
"Oh, you're not in my way…"
My phone chimes, startling me again, and Dr. A. waves goodbye.
Who would be texting me at this hour?
Dammit, it's my boyfriend.
Forgot he existed for a minute.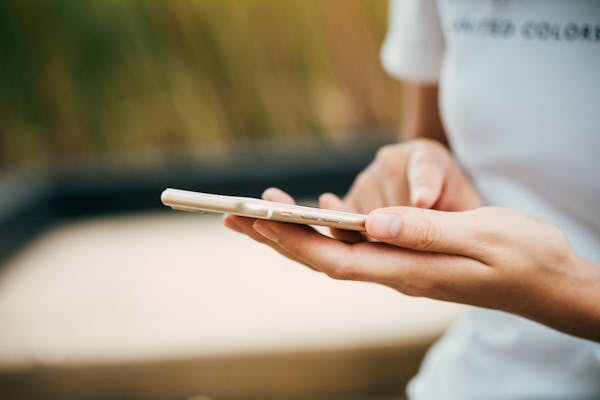 Prompt: Fandango's One Word Challenge: Define #FOWC