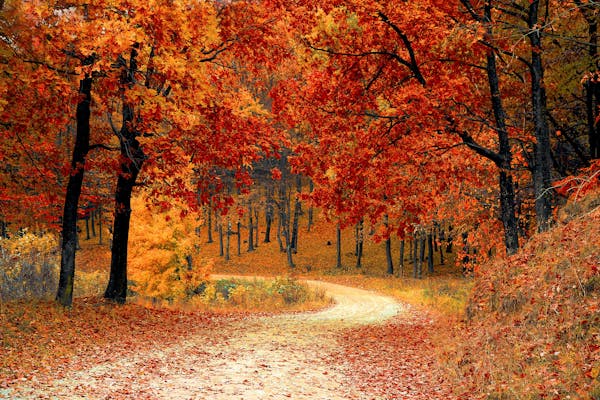 Summer's over; autumn's here; fire season's over, and the heat wave has subsided. With the diminished risk of sunburn, I set out for a twelve mile hike around the lake– my first long hike of September, finally.
Sacramento Sun
Raises pink and orange hues
Happy hippy hike
Strolling through the old olive grove, the phrase "gold country" comes to mind. Shoulder-height gilded grass grows above various shades of fall foliage. Wild turkeys roam an open meadow between the ancient gnarled stumps.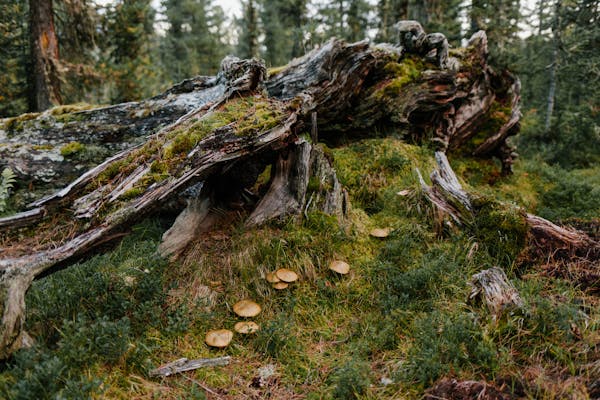 Purple olive blooms
White pine cones, blue acorns nest
Golden needled beds
When choosing a path, my feet gravitate towards sound. Running water, chirping insects, all signs of life; I am not afraid.
Lavender lined ledge
Star thistle crickets crackle
September songs spun
Down by the river, thousands of water fowl congregate on a single large rock, each hoping to catch a freshly spawned Chinook salmon or rainbow trout.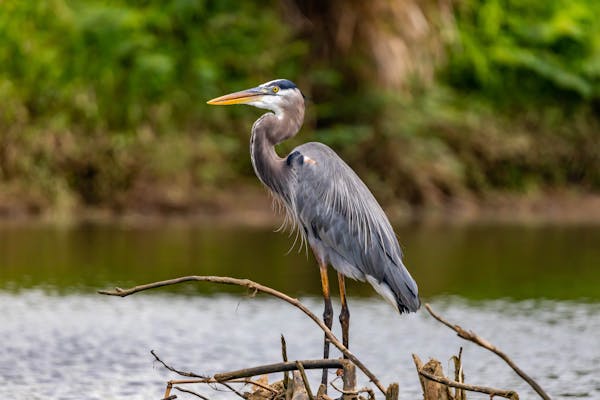 Large blue heron lands
Amidst hundreds of seagulls
Eagles overhead
As I aim my camera to the left, I hear a loud noise to my right. What was that? A large goose landing on the lake.
Canada geese crash
Rippling river reflection
Autumn migration
Silently sauntering solo through the blue oak foothills, beehive and cougar sightings remind me that I'm never truly alone.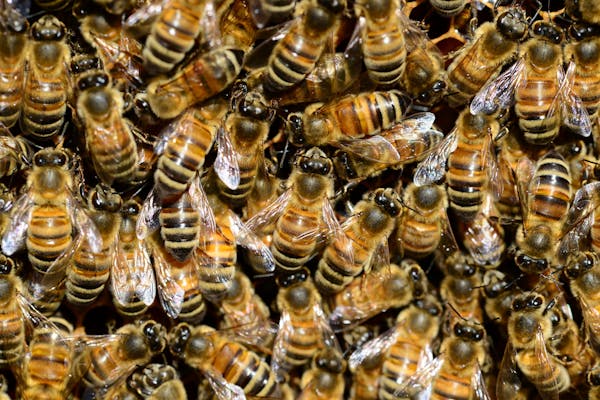 Written for Haibun Monday: September Song by dVerse