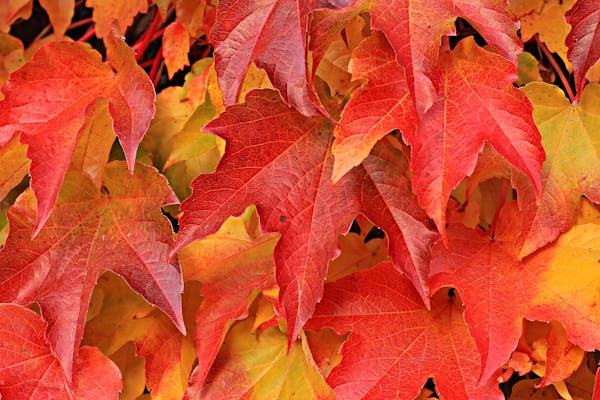 Walking down the street, with half a rainbow of leaves crunching beneath my feet. Can't get you off of my mind. How could you be so cruel when you promised to be kind? Did I deserve this? Is this all there is? For how long will my heart feel broken?
Thoughts of you burn me
Foliage catches my eye
And I smile again
Go ahead, judge me for letting him give me all the attention you withheld, knowing how badly I wanted it from you. Loving you made me feel like Georgiana Cavendesh– adored by all of the men around me, except for the one I gave my heart to.
New noise ordinance
No November leaf blowing
To drown thoughts of you

Red maple leaves cover the sidewalk like crimson confetti. Soon, it will be time to see the Christmas lights. I wanted to see them with you, but you told me that you were asleep by 7:30, then texted me at 11 that you just got home from taking your mom to see them.
Betrayal season
Lovers lie to each other
Lucky I'm alone
Alone, back on the trail. Something about you makes me lose parts of myself. I find them and restore them out here, among the blooming red toyon, plump purple olives, crimson confetti foliage, indigo marble river, and nesting bald eagles.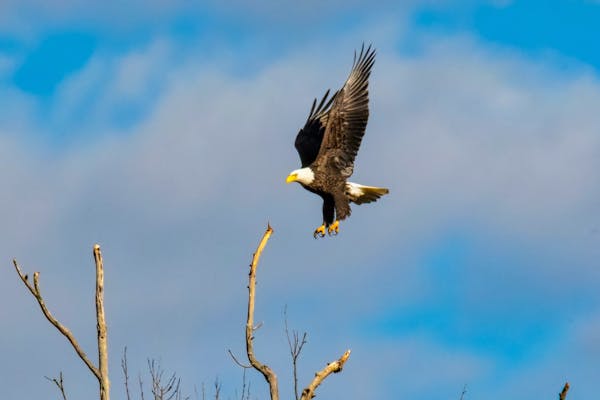 Written for Haibun Monday: aki no koe (Autumn's Voice) by dVerse