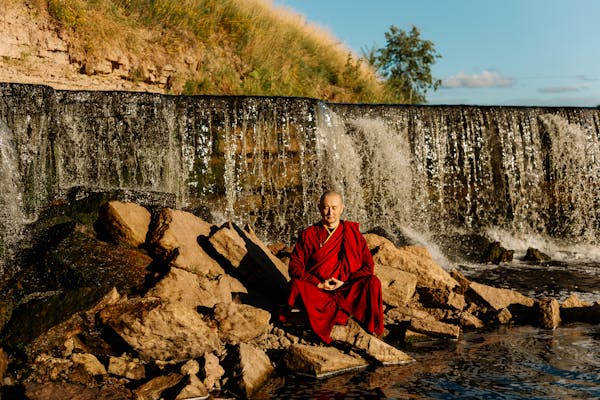 When I was 16
I was with Victor…
And also Luis.
Once, Luis insisted
We go eat at Mimi's
(Victor's work)
In front of Victor
Luis said
If I really loved him
I wouldn't care how
Victor felt
So, I agreed.
We went out to Mimi's.
Luis and I were seated.
Victor came to clear the table.
His hands shook
He dropped a fork
He dropped a knife
Looked up, surprised
Sadness in his eyes
Luis laughed
And put his hand
On my thigh
I broke up with Luis
That night
And drove straight
To Victor's house
Tonight
I was out for a walk
Pat drove by me
With his new girlfriend
Real slow, and stared
And I thought
Oh, hey
This is how I made Victor feel
That night with Luis
When we were sixteen
Hello, karma
My old friend
So we meet again
Difference is
Victor and I
Are still good friends